viiu has designed sleek, sturdy, and safe new products for you to carry your camera equipment.
The Rota-Strap, made entirely of Dyneema fiber, is both cut-resistant and light-weight. The connector is made using CNC machining out of 7075 aluminum alloy, the same material used in aircraft wings.
Combined with the Dyneema rope and the aluminum connector, it's the most reliable camera strap for your adventure.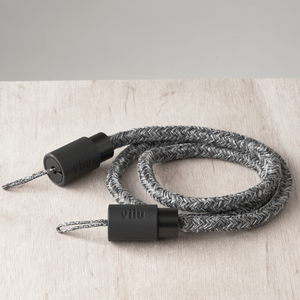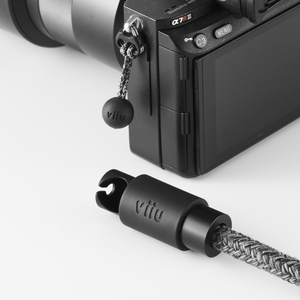 The ball-link and socket connector allows the strap to flex and rotate 360 degrees, preventing twisting and torque.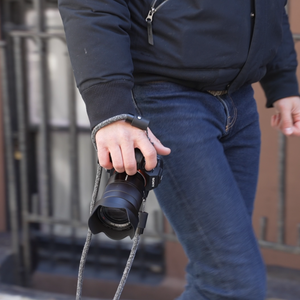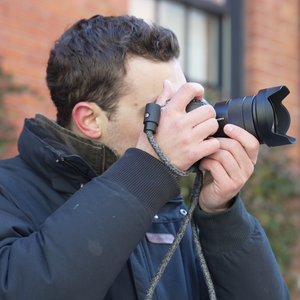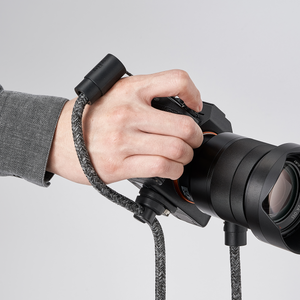 With our special designed Rota-Lock accessories, you can turn the Rota-Strap into a hand strap or wrist strap in a second. This single strap can provide both convenience and comfort without sacrificing functionality. Carrying your camera will feel like a totally new experience.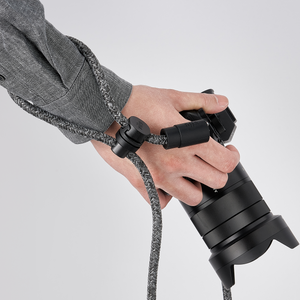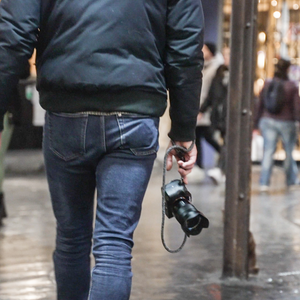 You can also easily attach Rota-Strap to your backpack with Rota-Lock accessories.
By connecting the neck strap to your backpack, the force point will be transited from a single point on your neck to both shoulders. Shoulders have much thicker muscle groups than the neck, so it will feel as though the camera is lighter or stowed in your backpack.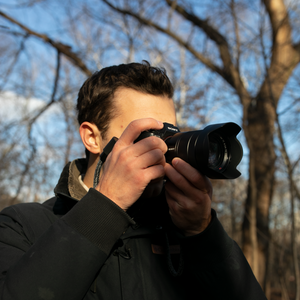 Rota-Strap and the Rota-Lock accessories can satisfy multiple functionalities while maintaining simplicity and security.
It's an elegant solution for you to carry camera in the field.